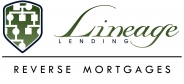 Call Today (619) 294-9820




NMLS #1004369 CA-BRE #01353015
<>
Purchase Your Next Home With No Monthly Mortgage Payments!
>
You've worked hard to get to this point. Now you'd like to live in a home that fits your needs today, and get comfort and financial peace of mind for the future. But maybe you don't think you can afford to move because of your financial obligations, income, or other reasons?
Fortunately, there's an established financing option specifically for home-buyers who are age 62 and older that could help you get the funds you need to buy the home you really want.
<>
Reverse For Purchase Advantages
>
<>
Request Your Personal Evaluation
>
No monthly mortgage payments*
Lower up front investment than a cash purchase
Get started online or call (619) 294-9820
Downsize or move into a more suitable home
Buy a home closer to family or friends
Lower cost of living during retirement
Credit requirements tailored to seniors (generally no credit score requirements)

Purchasing a Home with a Reverse Mortgage
You could buy a home by paying all cash, or using a conventional mortgage. But there's a third option—designed specifically for people age 62 and older—that could give you greater financial flexibility and make it easier to afford the home you really want: Home Equity Conversion Mortgage (HECM) for Purchase financing, also commonly known as a "Reverse Mortgage".

Several potential advantages of buying with a reverse mortgage include:
• Flexible repayment feature: Monthly principal and interest payments are optional.*
• Buy more home then a 100% cash purchase could allow
• Designed specifically for home buyers age 62 and older
<>
Call Today For Your Personal Evaluation
>
<>
(619) 294-9820 toll-free (888) 603-1550
>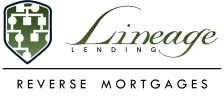 Lineage Lending
4455 Murphy Canyon Rd. Ste 100
San Diego, CA 92123
John Correll, CRMP
Certified Reverse Mortgage Professional
NMLS #1004369 CA-BRE #01353015
Your Local San Diego Reverse Mortgage Specialists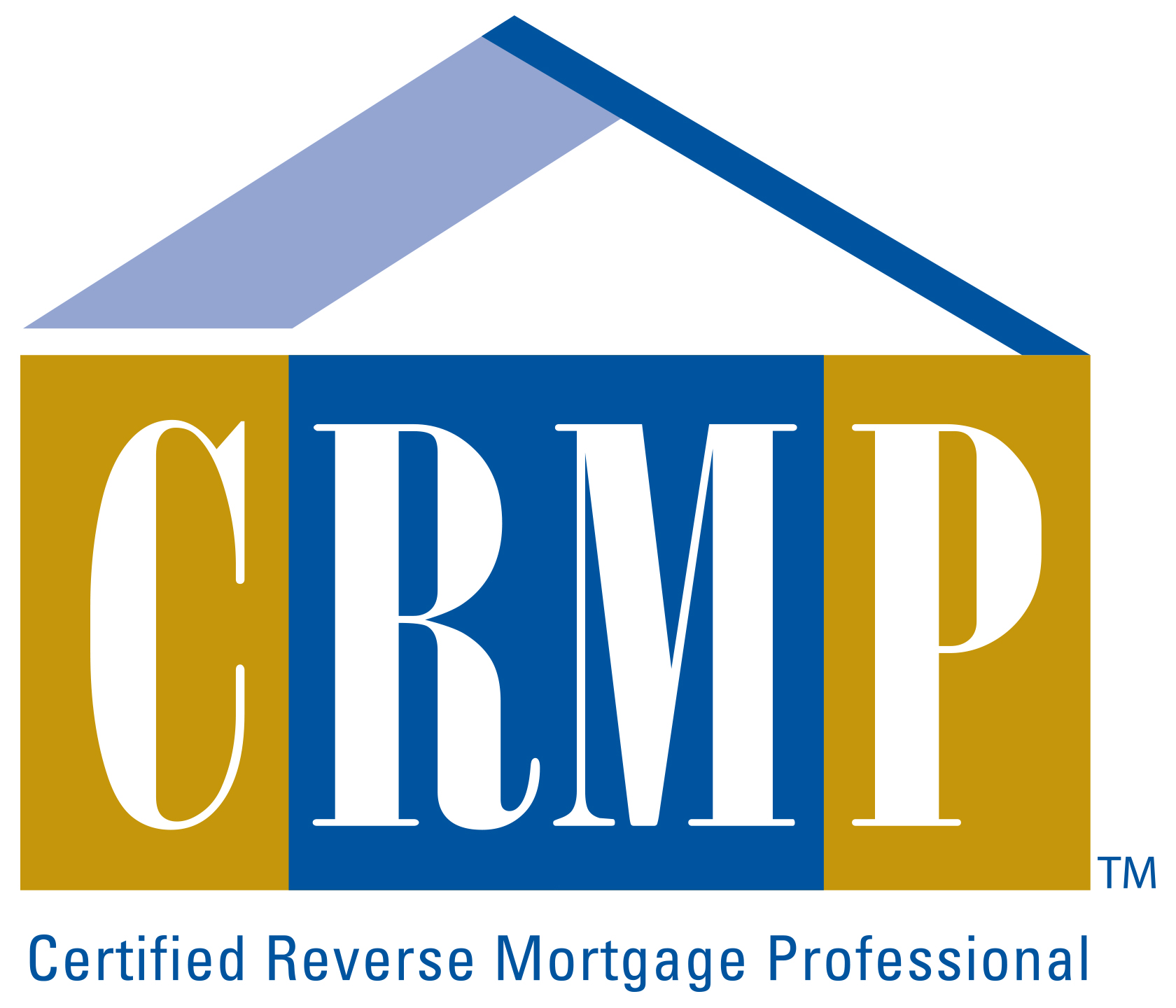 *The borrower will be responsible for paying property charges including homeowners insurance, taxes, and maintenance of home for the term of the loan. At least one borrower must continue to occupy the home being purchased as their primary residence for the loan to remain in good standing.

These materials are not from HUD or FHA and not approved by HUD or a government agency.
Equal Housing Opportunity. Rates, Program, Fees, and Guidelines are subject to change without notice. Restrictions apply. Not a commitment to lend. Not all will qualify. Lineage Lending conducts business only in California. Lineage Lending 4455 Murphy Canyon Rd Suite 100 San Diego, CA 92103. Licensed CA Bur of Real Estate - Real Estate Broker - Broker #01526997.NMLS #1158884 Branch 1437151